FROM the Orthodontists at orthobrain
Simply Precise
Simply Profitable
Simply Clear
SimplyClear
™
is the first clear aligner system that goes
beyond the plastic
to provide amazing outcomes and drive efficiency and profitability in your practice.
Talk to a SimplyClear expert today!
Treatment Planning by Orthodontists
360
°

Support from an entire Ortho team
Premium Clear Aligner Material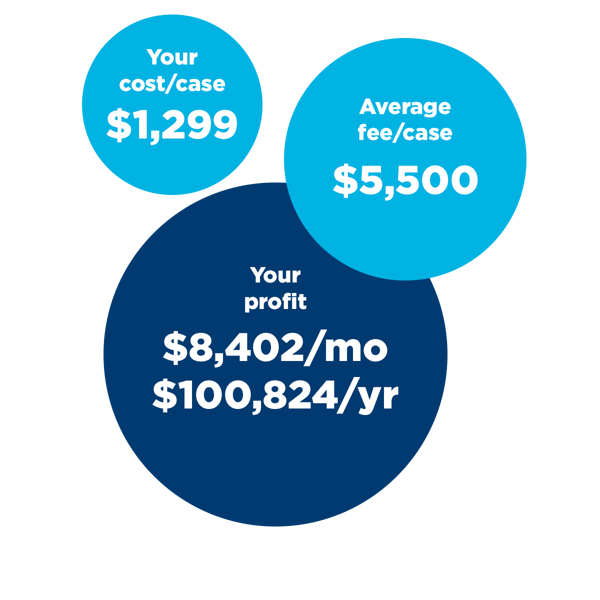 Increase profitability
Maximize Revenue
SimplyClear on average costs 30% less than our competitors while providing unmatched support and a proven model to grow your practice. Just two SimplyClear cases per month could bring you an extra $100K in profit per year.
The Difference is SimplyClear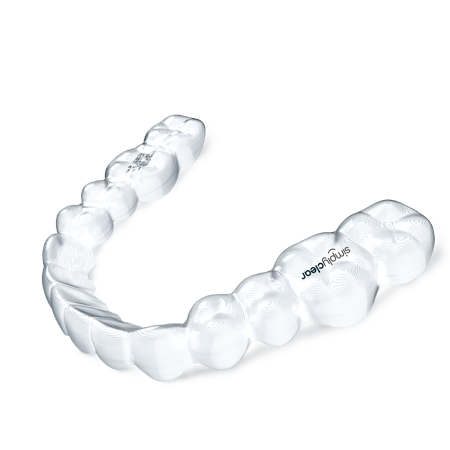 "I had [aligner brand] about 10 years ago in my mid-30's. SimplyClear aligners are more comfortable in my mouth."